Leadership Learning Calendar 2018 - Vistage Jacksonville
Subject Matter Expert & Presenter: Ken Tucker
Dates: November 13 & 14, 2018
Vistage Chairman & Leadership Coach: Terrence "TJ" Kelly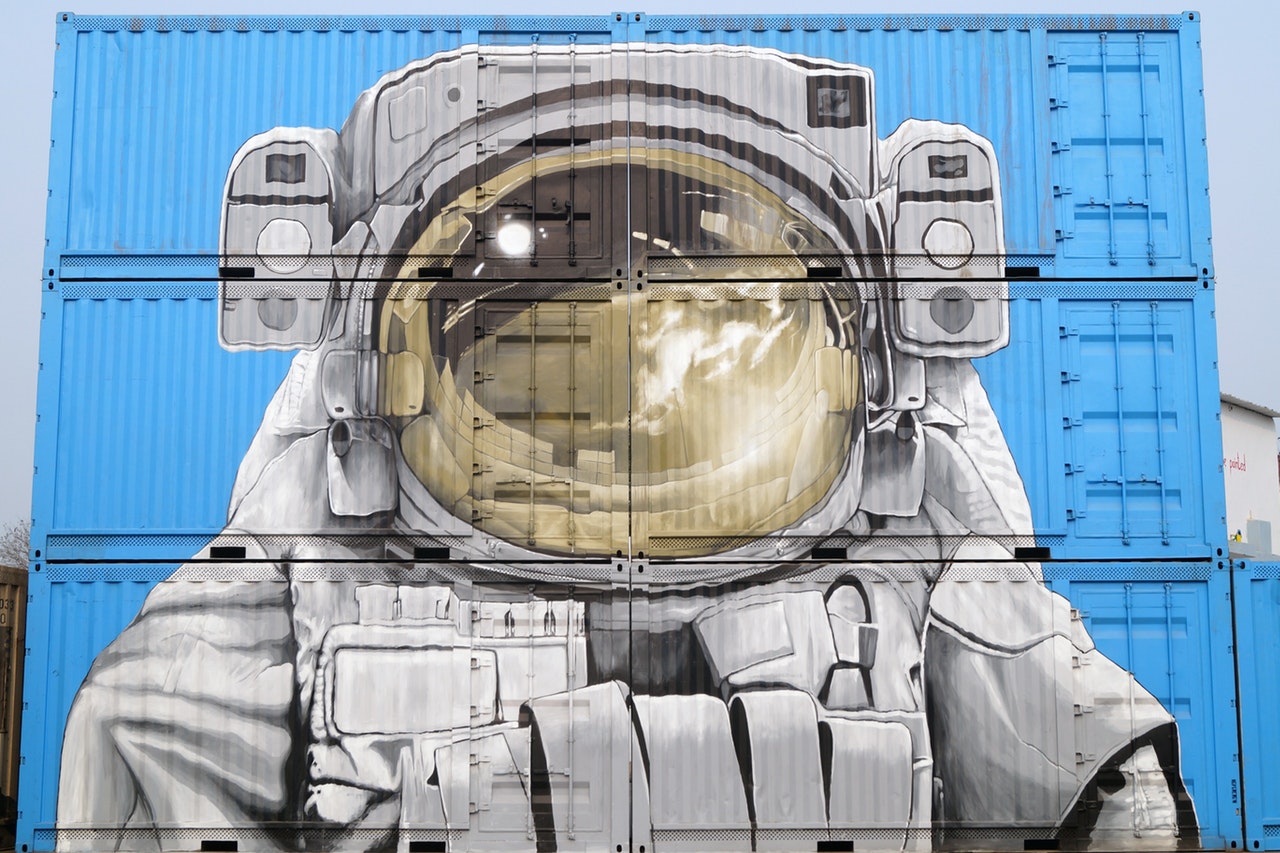 About our topic:
Nothing ignites individual and organizational success faster than discovering and applying the elegance of your Intentional Difference. Successful people know how to put what is different about them to positive and productive use. In this highly interactive session, Ken Tucker demonstrates how to unleash your unique difference to drive results. This session is based on the premise that "You are made different to make a difference," and it is the topic of Ken's new book called Your Intentional Difference: The One Thing that Changes Everything. (released in fall 2013) The Intentional Difference© team researched data from hundreds of leaders in health care, government, education, the not-for-profit sector and industry to determine if a common theme for leadership success could be found. They looked at measurements such as the leaders' results on Clifton StrengthsFinder©, Myers Briggs Type Indicator © (MBTI), CoreClarity ©, 360-degree feedback and focus groups interviews. The data revealed that leaders in the database were all very different. They had different combinations of talent themes as revealed by the Clifton StrengthsFinder. On the MBTI some were introverts and others extroverts. On the CoreClarity analysis there were leaders representing each of the 11 archetypes. Whether you're familiar with these instruments, you get the point: these successful leaders were different from one another.
The team returned to the data and their new working premise became: "Could it be that people are successful because of their differences?" So the team analyzed the data with that question in mind but again, they were wrong. Being different does not equate automatically to being successful. The people in the study were all different but not all of them were successful. The team's third analysis of the data revealed a pattern they had missed. The measurably successful leaders did have one thing in common .. the fact that they were different from one another. But, their leadership success was birthed out of the intentional use of this difference within their sphere of influence.
This discovery and accompanying research is the topic of Ken's new book and is the foundational basis for the consulting work that TAG performs. As a member of Vistage Jacksonville, you will be taught how to:
Identify and access what is different about you
Discover why your difference matters
Determine how that difference leads to success
Intentionally put what's different about you to productive use
Learn how to use that difference to positively impact others
About our subject matter expert:
Ken Tucker joined TAG Consulting as a senior partner in 2010. He is a thought leader, strategic consultant, Speaker with The Gallup Organization, and CEO of Ken Tucker and Associates, LLC. He is the author of Are You Fascinated? Four People You Need to Succeed; and, co-author of two other books: The Leadership Triangle; and, Animals, Inc: a Business Parable for the 21st Century.
Care to learn more?
Follow the link and visit Ken Tucker's website to conduct your own research for this month's Subject Matter Expert.