Leadership Learning Presentations, March 2019 - Vistage Jacksonville
Leadership Subject Matter Expert & Presenter: Ryan Walter
Dates: March 12 & 13, 2019
Hosted by Vistage Chairman & Leadership Coach, Terrence "TJ" Kelly
Leadership Expert, Ryan Walter, visits Jacksonville and Presents for Vistage Executives from Terrence Kelly on Vimeo.
About our topic:
In his presentation, Ryan Walter introduces his unique Thinking Tendencies Model to help leaders develop an awareness and deeper understanding of their cultural mindset. He identifies 5 states of mind and explains why it's critical to have a plan to shift your teams state of mind.
About the speaker:
Ryan Walter played more than 1000 games over 15 seasons in the National Hockey League. Drafted second overall by the Washington Capitals in 1978, Ryan was named the youngest NHL captain in his second of 4 seasons, played 9 seasons and won a Stanley Cup with the Montreal Canadiens, and returned to his home town to play his last 2 seasons for the Vancouver Canucks. He was named Team Canada Captain in the World Junior Tournament, was selected to play in the NHL All-Star game and for Team Canada in 3 World Championships, became a Vice-President of the National Hockey League Players Association, and was honored as NHL Man of the Year. Ryan has been inducted into the BC Hockey Hall of Fame, the Burnaby Sports Hall of Fame, named to the 30 all-time Washington Capitals' Dream team, the top 50 all-time BCHL players, the top 125 WHL of all time, and the top 100 Montreal Canadiens in 100 years.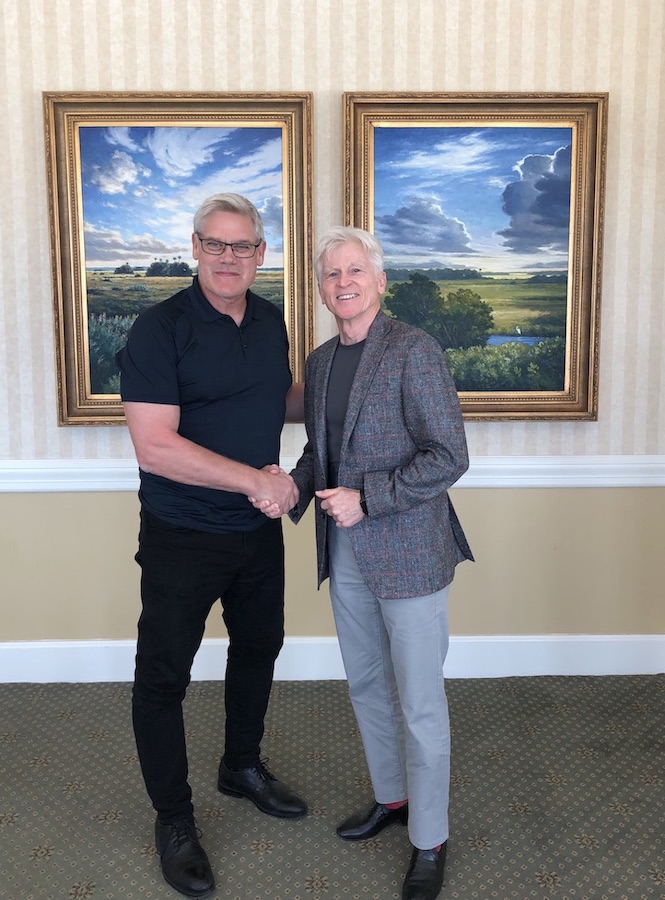 For more info about Ryan Walter and Activating the Winning Mindset, go to his website at https://www.ryanwalter.com/.
For more info about the benefits of being a Vistage Member, visit the following page - https://kellyleadership.com/#vistage
If you're interested in being my guest at an event like this, please fill out the Interest Form linked here.