Leadership Subject Matter Expert & Presenter: Patrick Ungashick
Dates: March 13 & 14, 2018
Leadership Coach: Terrence "TJ" Kelly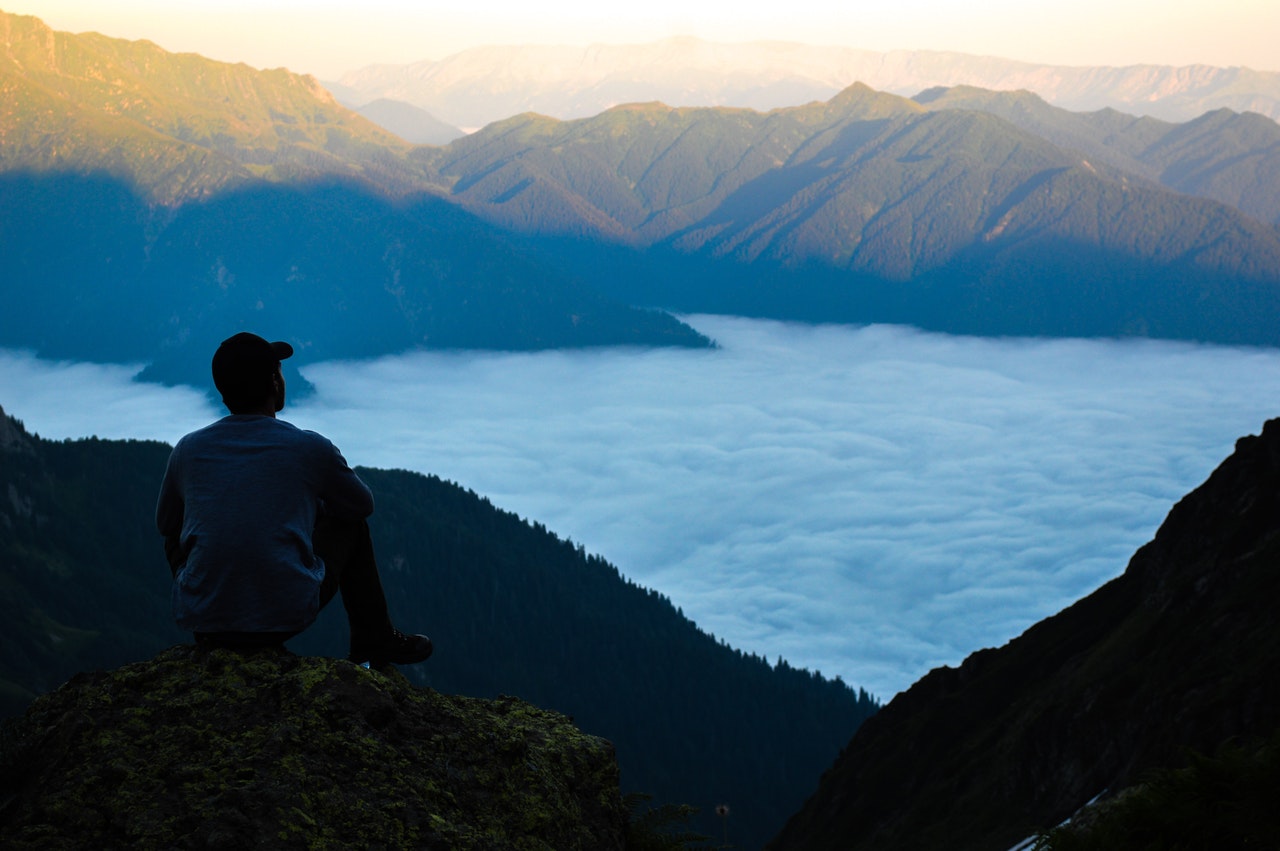 About our leadership topic:
In this workshop, Patrick Ungashick addresses "The Growth Myth," which is the erroneous belief that if privately held company leaders can succeed in growing the business, they will then be successful at exiting the business. At the heart of the myth is that owners and CEOs often confuse growth with value; for example, decisions and actions that grow a privately held business at times fail to increase value. Without value that is transferable to a buyer or successor, it may be difficult or impossible to exit successfully.
Combining nearly 20 years of direct experience, findings from national research involving nearly 450 Vistage members, and entertaining real-world case studies and stories, the presenter covers:
The difference between growing a business and creating value
How to create transferable value (i.e. value that a buyer or successor can secure with little risk or cost after the owner's exit)
The Seven Elements of Transferable Value and how to assess your business's strengths and weaknesses in each
About our subject matter expert:
Patrick Ungashick is president of White Horse Advisors, LLC, an Atlanta-based company that has provided exit planning consulting services to hundreds of privately owned businesses and their owners. He has spoken to audiences large and small, is the author of Dance in the End Zone: The Business Owner's Exit Planning Playbook, and has been quoted in Wall Street Journal, Financial Week, Bloomberg Wealth Manager and other business and trade media.
Care to learn more?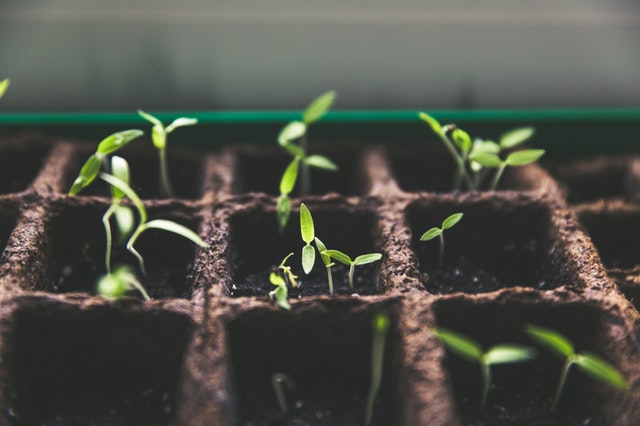 Follow this link to visit Patrick Ungashick's article in the Vistage Research Center and conduct your own research around this month's Subject Matter Expert.