Leadership Learning Calendar 2018 - Vistage Jacksonville
Leadership Subject Matter Expert & Presenter: Roger Blackwell
Dates: October 9 & 10, 2018
Hosted by Vistage Chairman & Leadership Coach, Terrence "TJ" Kelly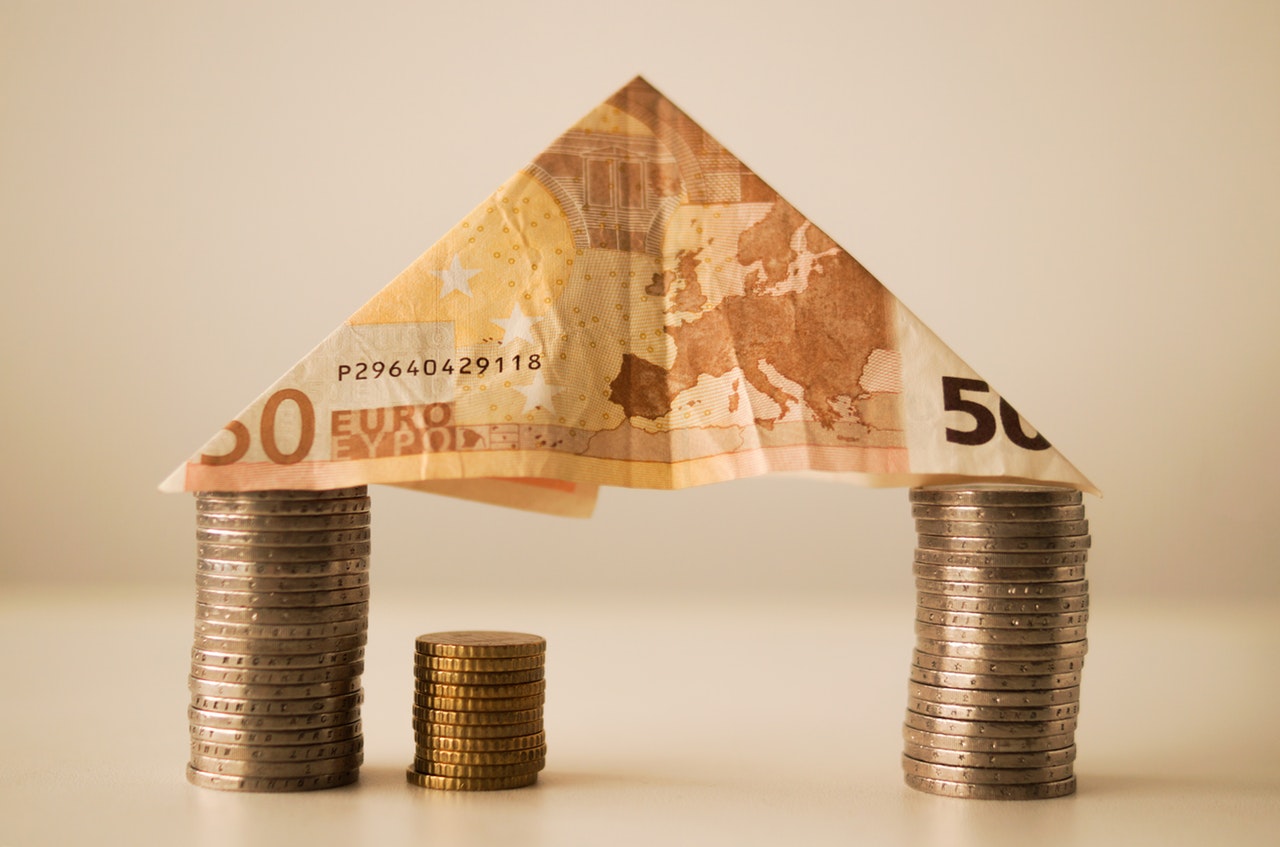 About our topic:
"If you don't know the cause, you won't know the cure." Dr. Roger Blackwell drives home this theme, focusing on consumers and how they determine the economy more than government or Federal Reserve policies. He shows how sustainable consumption is the key to long-term prosperity and why personal savings rates produce high growth in the economy, and then how shows how individual companies grow in both good times and bad by choosing realistic strategies based on knowing how customers behave. Using the latest U.S. Census demographics, this presentation shows managers how to forecast the future in their own industry, including:
The future of housing and construction markets
Gasoline and energy prices
Employment outlook in manufacturing and related industries
College costs and education trends
Global marketing opportunities
During Roger's engaging, highly-interactive presentation, participants gain the ability to understand why market trends occur. Instead of listening to forecasts about the future, the presenter shows members how to create their own forecasts of what will happen in their industry and to their firm. He demonstrates how to benefit from understanding the difference between trends and substance and their relative influence on achieving organizational goals and profitability.
About our subject matter expert:
Roger Blackwell, Ph.D. (Northwestern University), was named Outstanding Marketing Professor in America by Sales and Marketing Executives International, and, described in The New York Times as one of America's top speakers on business and marketing. He retired as a professor of marketing from The Ohio State University, visiting professor at Stanford University, Cape Town University in South Africa and Guelph University in Canada and has lectured to executive groups on six continents. He has published more than 100 articles in scholarly and trade journals and more than 25 books and research reports. Roger implemented the practical side of strategy and marketing while serving on boards of Abercrombie & Fitch, AirNet Systems, Applied Industrial Technologies, CheckFree, Check Point, Cheryl & Co, CompuServe, Intimate Brands (Victoria's Secret and Bath & Body Works), Diamond Hill Investments, Flex-Funds, Max & Erma's Restaurants, Symix and Worthington Foods. He is principal of Blackwell Business Advisors, assisting entrepreneurial firms in strategy and management decisions...
Care to learn more?
Follow this link to visit Roger Blackwell's website and conduct your own research for this month's Subject Matter Expert.