Leadership Learning Presentations, May 2019 - Vistage Jacksonville
The CEO as CRO
About our topic
Rick strongly suggests that 99% of businesses grossly overpay for revenue they currently produce. He describes this as "the Cost of Chaos." In many businesses, the overpayment is between 10 and 20% of the top line. This "overpayment" could be falling to the bottom line creating a lot of profit and cash.
The solution to this Cost of Chaos is to implement Chief Revenue Officer (CRO) thinking. This thinking model includes a "Revenue Generation" strategy; a resource structure to support that strategy; and, a daily execution model to deliver results. Rick's workshop will transform CEOs who don't consider themselves sales and marketing experts. And, it will raise those who are already sales and marketing experts to the next level, as a result of "CRO thinking" supported by an aligned science-based market approach, principles, and best practices. At the end of this session, every CEO/ CRO will learn the basics of "Revenue Generation" science, best practices and how to eliminate the Cost of Chaos in their organization. The following short video clips highlight two of these best practices.
About the speaker
Rick McPartlin has degrees in accounting, IT and management and has been studying and practicing ways to improve organizational results for more than 40 years. His specialty is improving the top line and bottom line of a business through the application of the science of "Revenue Generation." As a professor, CEO, SVP of sales and marketing and revenue speaker, Rick has evangelized the power of revenue science to dominate a market and make a lot more profit. Rick has spoken to thousands and thousands of CEOs from companies of every size.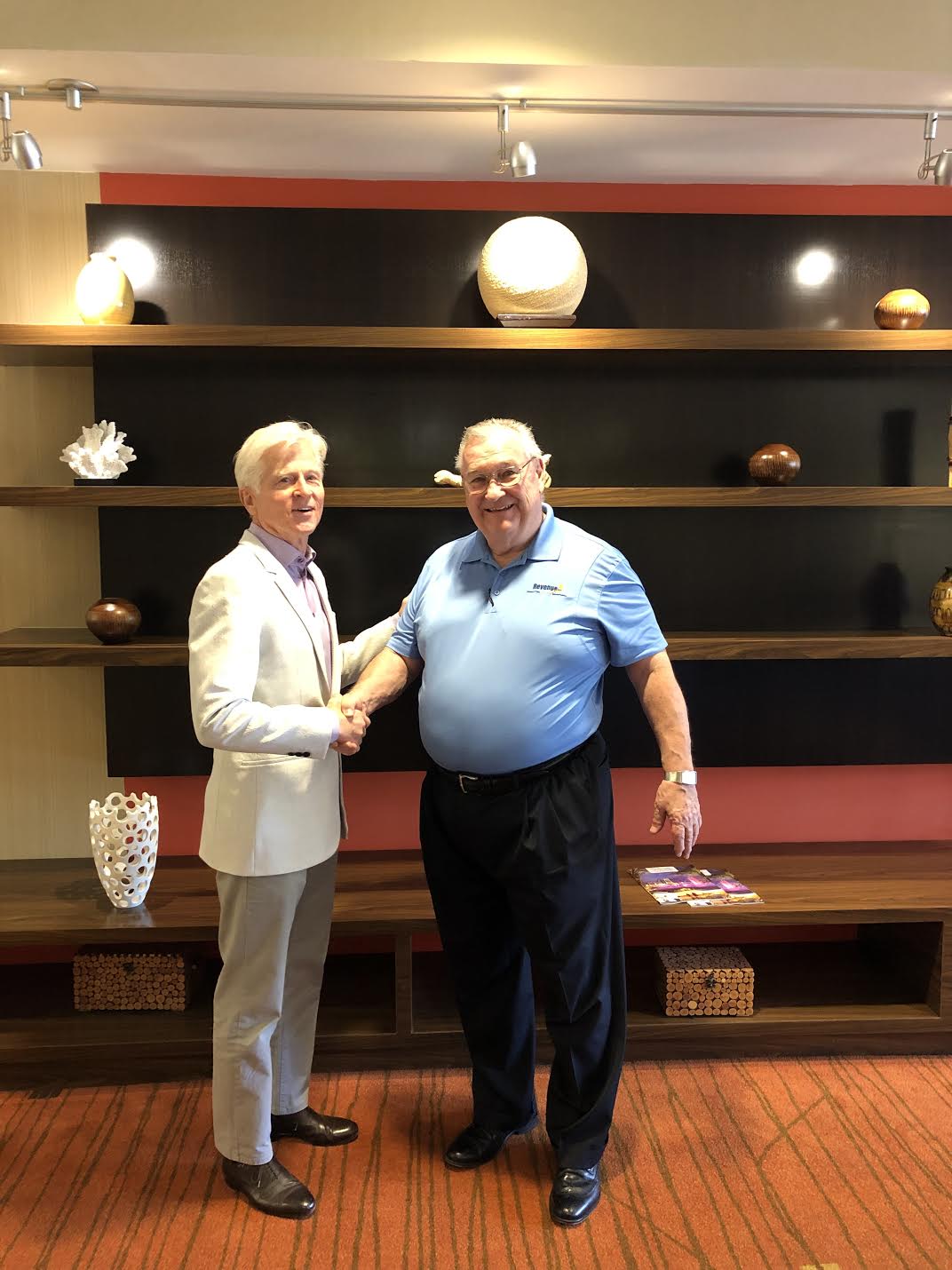 For more info about Rick McPartlin and Revenue Science, go to his website at https://www.therevenuegame.com/.
For more info about the benefits of being a Vistage Member, visit the following page - https://kellyleadership.com/#vistage
If you're interested in being my guest at an event like this, please fill out the Interest Form linked right here.