Leadership Subject Matter Expert & Presenter: Dan Barnett
Dates: January 16 & 17, 2018
Leadership Coach: Terrence "TJ" Kelly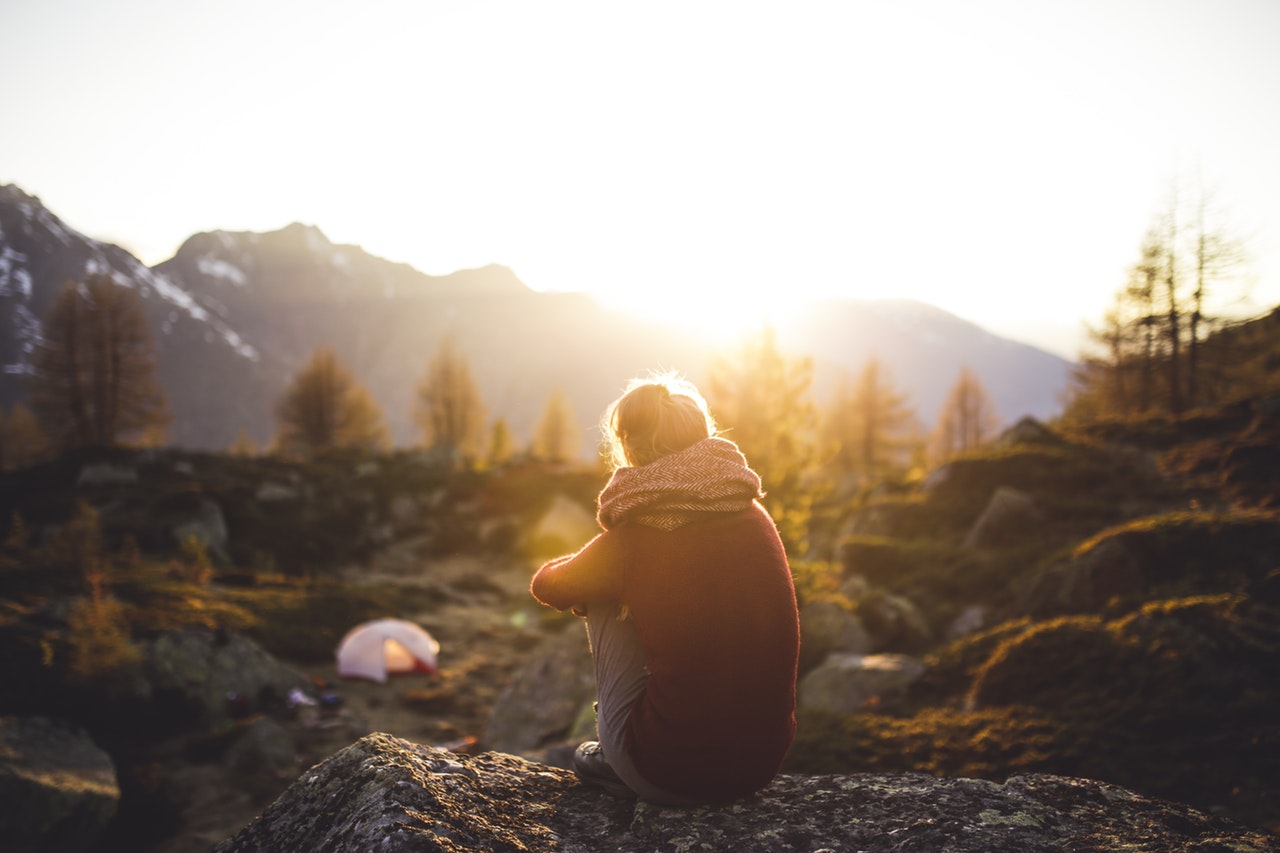 About our topic:
The best leaders have both a clear vision and an eye for the operating detail that will make or break that vision. Lack of vision will result in a business that spins its wheels. And yet even the best vision will go nowhere in the face of poor execution. The big struggle for most leaders is how to do both. How do you actively lead your organization to insure superb execution of your vision without being consumed by the details and the urgent "alligators" you face daily?
In this presentation, Dan Barnett delivers amazing value with street-proven tools gained from running highly successful companies .. large and small for many years. His workshop includes hands-on exercises and useful notes to create a valuable learning experience and ready-to-implement ideas.
About our subject matter expert:
A recognized expert on business, Dan Barnett has appeared regularly on CNBC's "Squawk Box," Bloomberg News and the Wall Street Journal to speak on CEO confidence and leadership. Dan is an internationally recognized speaker and consultant who has helped thousands of companies throughout the world. He has headed companies for some of the world's leading corporations including Nestlé, Pillsbury, Weyerhaeuser and Constellation Brands as well as running smaller private companies. After a tripling of the stock price of Constellation Brands, where he was president and CEO of the wine company, he retired to Lake Tahoe at the age of 49. Dan was Chief Operating Officer of Vistage International for seven years. He is currently the owner of Make or Break ExecutionTM, his speaking and consulting company.
Care to learn more?
Follow this link, visit Dan Barnett's website and conduct your own research for this month's Subject Matter Expert.