Leadership Learning Calendar, June 2019 - Vistage Jacksonville
7 Executive Sins that Slow Metabolism and Crush Culture
About our topic
In this enlightening and interactive presentation, Brad Davidson will help executives implement simple, natural and long-lasting changes to look great, have more energy and perform at his or her best. This presentation will teach executives how to overcome each of the seven sins and enjoy some of the following benefits:
Improve SLEEP- Learn how to attack your sleep problems naturally and start sleeping like you were 18 again.
Increase Energy - Get off the energy rollercoaster and zip through your day without the need for coffee or Red Bull to get through the afternoon.
Turn Back the Clock- Feel like you did in your 20s. It is possible to feel better than ever at any age.
Discover Your Inner Execu-lete- Business is the ultimate marathon full of sprints.
Learn recovery methods used by pro athletes to enhance your inner execu-lete and outlast your competition. Brad validates the effectiveness of his ideas with years of applied research used daily in the trenches with executives just like you.
About the speaker
Brad Davidson is VP of Metabolism and Performance Research at Stark Lab in Irvine, CA. He has spent the majority of his education studying under many of the most influential and effective medical doctors, nutritionists and strength and fitness coaches from around the world, giving him a diverse and practical knowledge base. He and the staff at Stark have built an organization where Orange County executives and high-level athletes come to enhance metabolism and peak performance.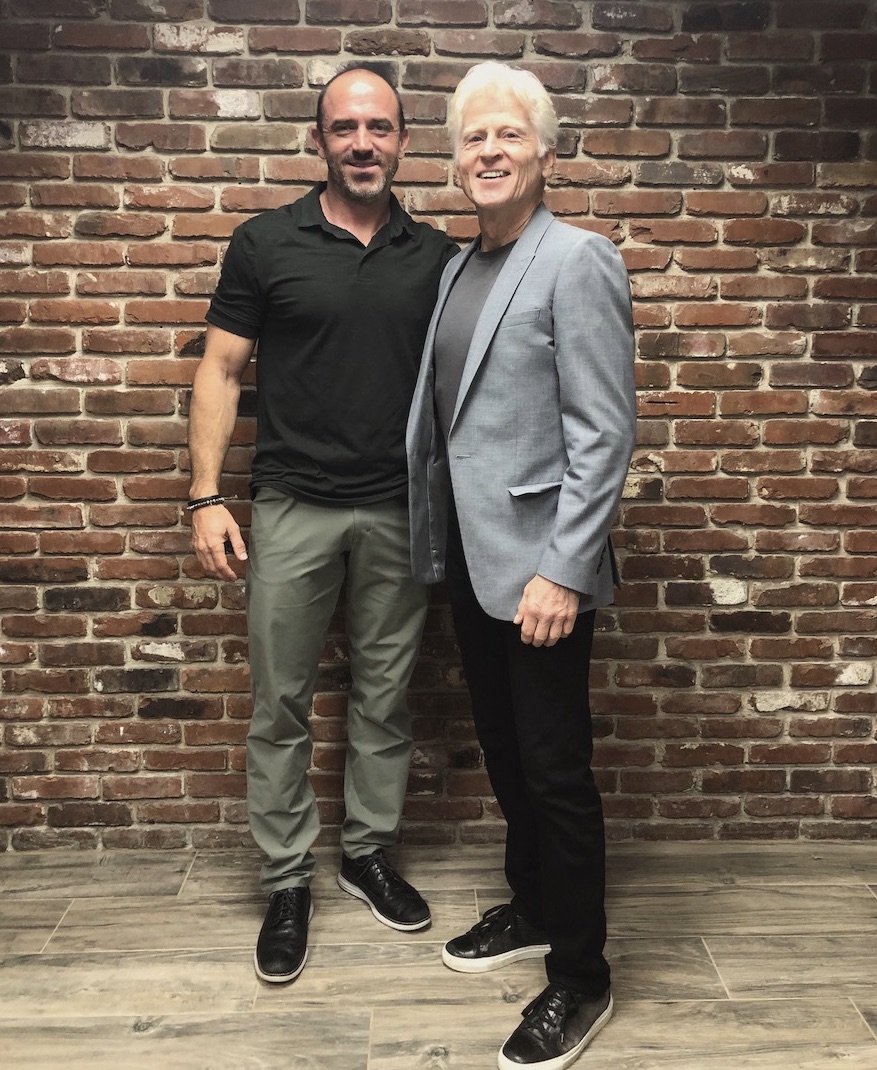 For more info about Brad Davidson, go to his website at https://www.braddavidson.com/.
For more info about the benefits of being a Vistage Member, visit the following page - https://kellyleadership.com/#vistage.
If you're interested in being my guest at an event like this, please fill out the Interest Form - https://kellyleadership.com/#contact.